Free coaching for our clients !
Dear clients, you can get Free Coaching from our professional team by joining the forum.
Arnold Schwarzenegger: A Legend's Journey from Thal to the Pinnacle of Bodybuilding
Brief introduction to Arnold Schwarzenegger Overview of his multi-faceted career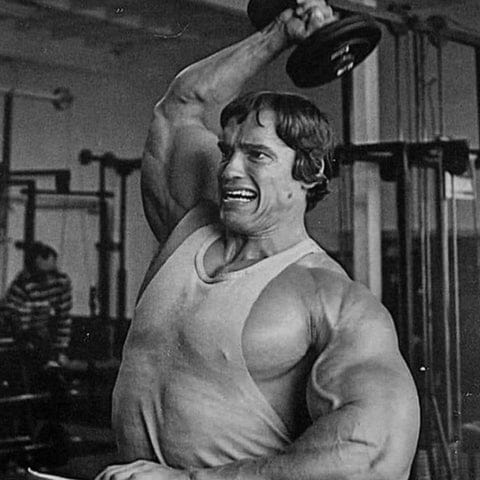 Five Effective Strategies for Accelerating Fat Burning During Workouts!
High-Intensity Workouts: Perform high-intensity sprints or strength training with short rest intervals. These exercises have been shown to significantly increase the rate of fat burning and metabolism post-workout.

Low-Glycemic Food: Consuming low-glycemic food before a workout can result in a moderate increase in blood sugar levels and accelerate fat burning by up to 10%.

Avoid Fructose: Consuming fructose before workouts shifts the body into carbohydrate-burning mode instead of burning subcutaneous fat. It's best to avoid fructose-heavy drinks and snacks pre-workout.

Carnitine and Fish Oil: These supplements taken before a workout can enhance fat burning and preserve glycogen stores, leading to higher athletic performance.

Caffeine: Caffeine forces fats to leave body cells to be used as fuel, accelerating the fat-burning process. It can be taken through drinks like green tea, coffee, or in capsule form.